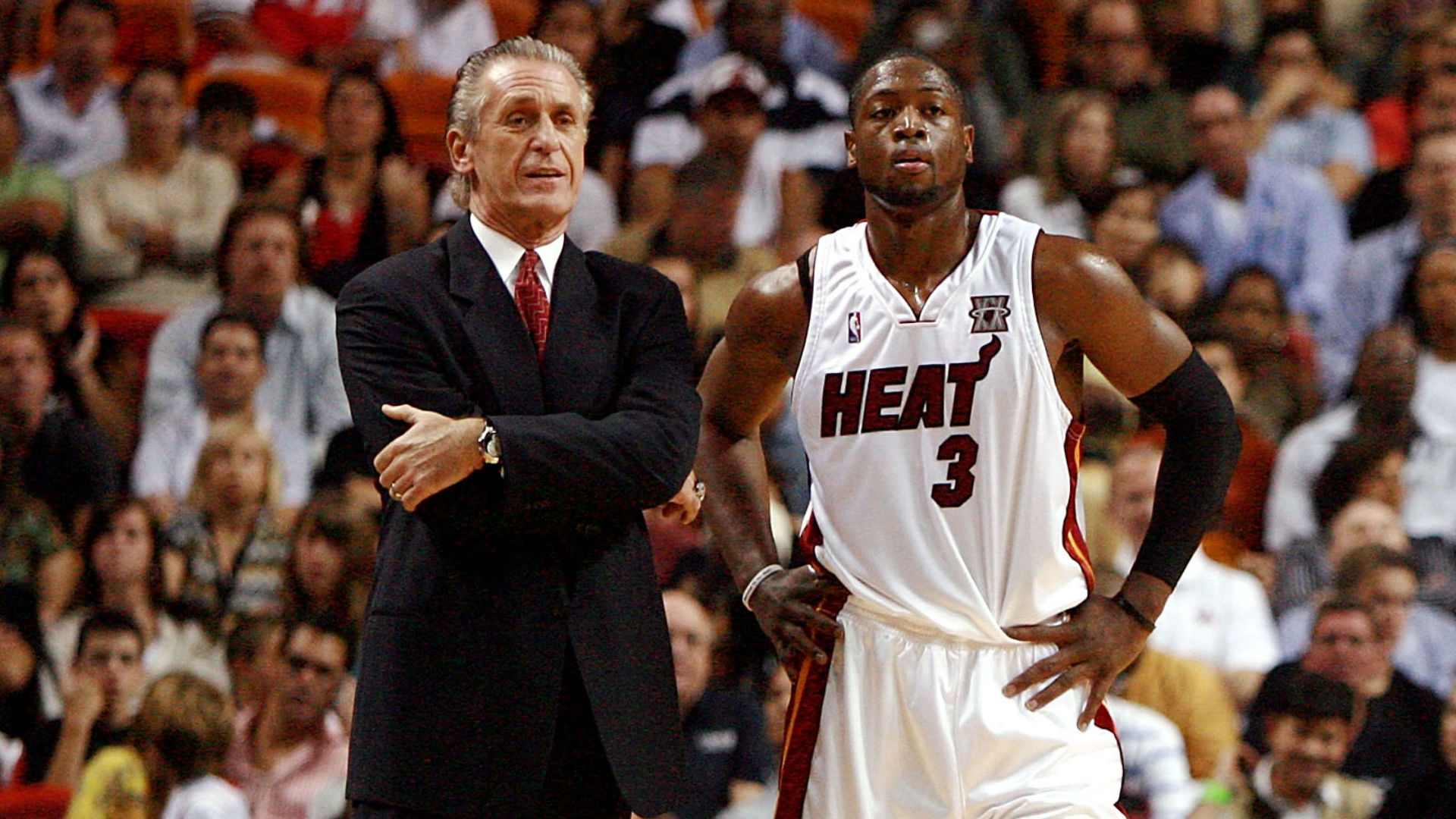 Photo courtesy of Sporting News
After unimaginable amounts of cash being thrown at uninspiring players left and right, with guys like Tyler Johnson, Allen Crabbe, Evan Turner, and Kent Bazemore signing deals worth more than Steph Curry's current contract. After the Magic decided to overcrowd their frontcourt in a manner that will unintentionally hinder Aaron Gordon's development. After the Knicks put together the greatest "what could you have done for me four years ago" team ever assembled. After Harrison Barnes actually got a max contract. After the Warriors showed no regard for humanity. After all of the events of the past week in the NBA, it's time for a breather. It's time to sit back, relax, and watch the Summer League while players officially sign their contracts and their teams fill out their roster with low level free agents. After all this time, it is unequivocally baseball season--oh wait Dwyane Wade is no longer on the Heat.
Photo courtesy of Know Your Meme
This NBA summer just got even weirder.
It's hard to believe that it actually happened, but there's a simple reason why this happened. Wade felt that his loyalty to the Heat was worth more than they were willing to pay. Neither side budged, and now he's gone.
I can't immediately remember any previous scenarios in which the undisputed best player in a team's history walked away as a free agent after negotiations reached a stalemate. Congratulations to both sides, they each did what was best for themselves.
After years of giving the team everything he's had, being the first or second most important player on three different championship teams, while playing on contracts below market value, Wade wanted to cash in on his loyalty with his final big free agent deal. The Heat clearly didn't see it that way.
They saw a 34 year old shooting guard who still can't shoot, and actually got a lot worse at it, has played 70 games in a season only once in the past five years, is no longer able to be the explosive dynamo who could slash and cut to the rim at will, and finish in all sorts of traffic, and can no longer play defense. He's still a really good player, in fact, he's still an All-Star caliber player, and he was great in the playoffs. But he's no longer a franchise player. He can't be relied upon to carry the offensive load for a full season and playoff run anymore, because his body would break down before the season were halfway through. Simply put, he's not worth max money.
So, they set their price for him at a reasonable number that they felt both overpaid him so as to reward him for his past services, but wasn't big enough to place an unnecessary burden on the team's cap situation because of one man's feelings. As they should have done.
Wade, seeing it differently, demanded a contract that while still below the max, and for only two years, meaning it wouldn't hamstring the team for too long, still gave him some of the money that he has given away over the past six years. As he should have done.
At the end of the day, Pat Riley and his fellow executives, as well as Dwyane Wade were completely in the right. Unfortunately it led to the end of what had been a very fruitful marriage between the two sides, but they each made business decisions, and decided they would be better off without each other rather than compromise any further. Now Wade returns to his real life home, and despite the fact that on the court it doesn't seem to be a great fit, he feels it's best for him, which is really all that matters. And the Heat can live without an aging Wade, and if Chris Bosh can play a full season, should still be in position to qualify for the playoffs, and surely won't be a tough out.
I've been waiting so long for a situation like this to come about, where business trumps sentimentality, and both player and team felt the grass was greener on the other side, because in theory if I were Pat Riley I would want to make the same decision, but in practice, would I actually be able to follow through? And the same goes for if I were in the position of Wade. Both of them were entirely correct, but it's still going to be weird as hell to see Wade and the Heat without one another.