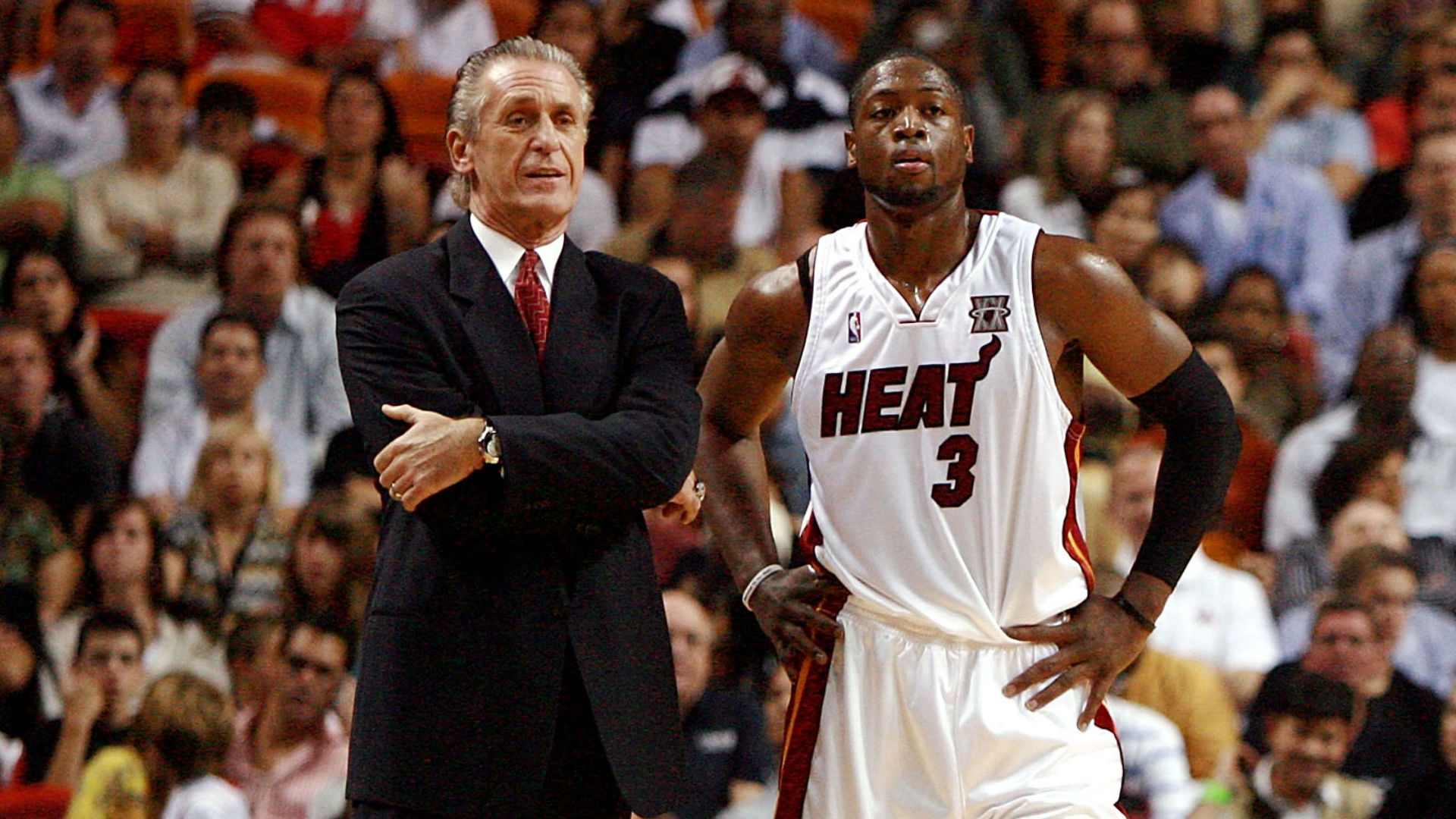 Photo courtesy of Sporting News
After unimaginable amounts of cash being thrown at uninspiring players left and right, with guys like Tyler Johnson, Allen Crabbe, Evan Turner, and Kent Bazemore signing deals worth more than Steph Curry's current contract. After the Magic decided to overcrowd their frontcourt in a manner that will unintentionally hinder Aaron Gordon's development. After the Knicks put together the greatest "what could you have done for me four years ago" team ever assembled. After Harrison Barnes actually got a max contract. After the Warriors showed no regard for humanity. After all of the events of the past week in the NBA, it's time for a breather. It's time to sit back, relax, and watch the Summer League while players officially sign their contracts and their teams fill out their roster with low level free agents. After all this time, it is unequivocally baseball season--oh wait Dwyane Wade is no longer on the Heat.
Photo courtesy of Know Your Meme
This NBA summer just got even weirder.