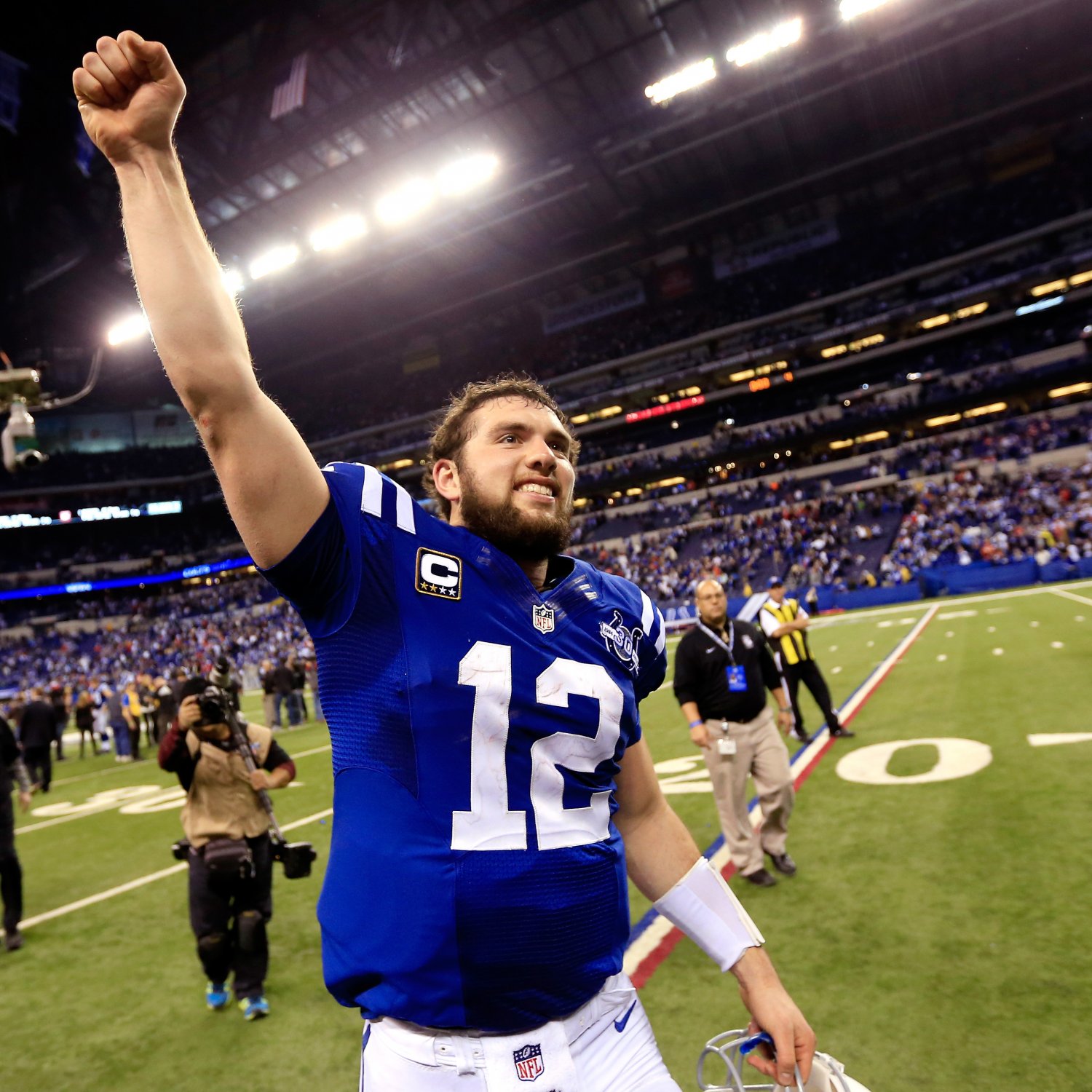 Photo courtesy of Bleacher Report
Once again, I have a lot of work to do, so I'm going with the quick picks for the second straight week.
I know, I know, I'd hate to deprive you all of my wonderful commentary on each game, but I just missed three days of school last week for college visits, and there's a lot of things to be done.
Speaking of college visits, while visiting a school in North Carolina, I completely forgot to make my pick for Thursday night's game. You're going to have to trust me here when I say that I definitely would have taken Dolphins -4. They're the better team, and playing at home. That's a win for me.
I make the rules here, damn it.
PANTHERS (+2) over Falcons.
BEARS (-1.5) over Vikings.
BROWNS (-3.5) over J.J. Watt.
CHIEFS (-1) over Seahawks.
Bengals (+7) over SAINTS.
49ers (-4) over GIANTS.
Broncos (-9.5) over RAMS.
WASHINGTON PROFESSIONAL FOOTBALL TEAM (-7) over Buccaneers.
CHARGERS (-10) over Raiders.
PACKERS (-5.5) over Sanchize.
Lions (+1) over CARDINALS.
COLTS (-3) over Patriots.
TITANS (+6) over Steelers.
Last Week:
6-7
This Week:
1-0
Season:
67-79-1