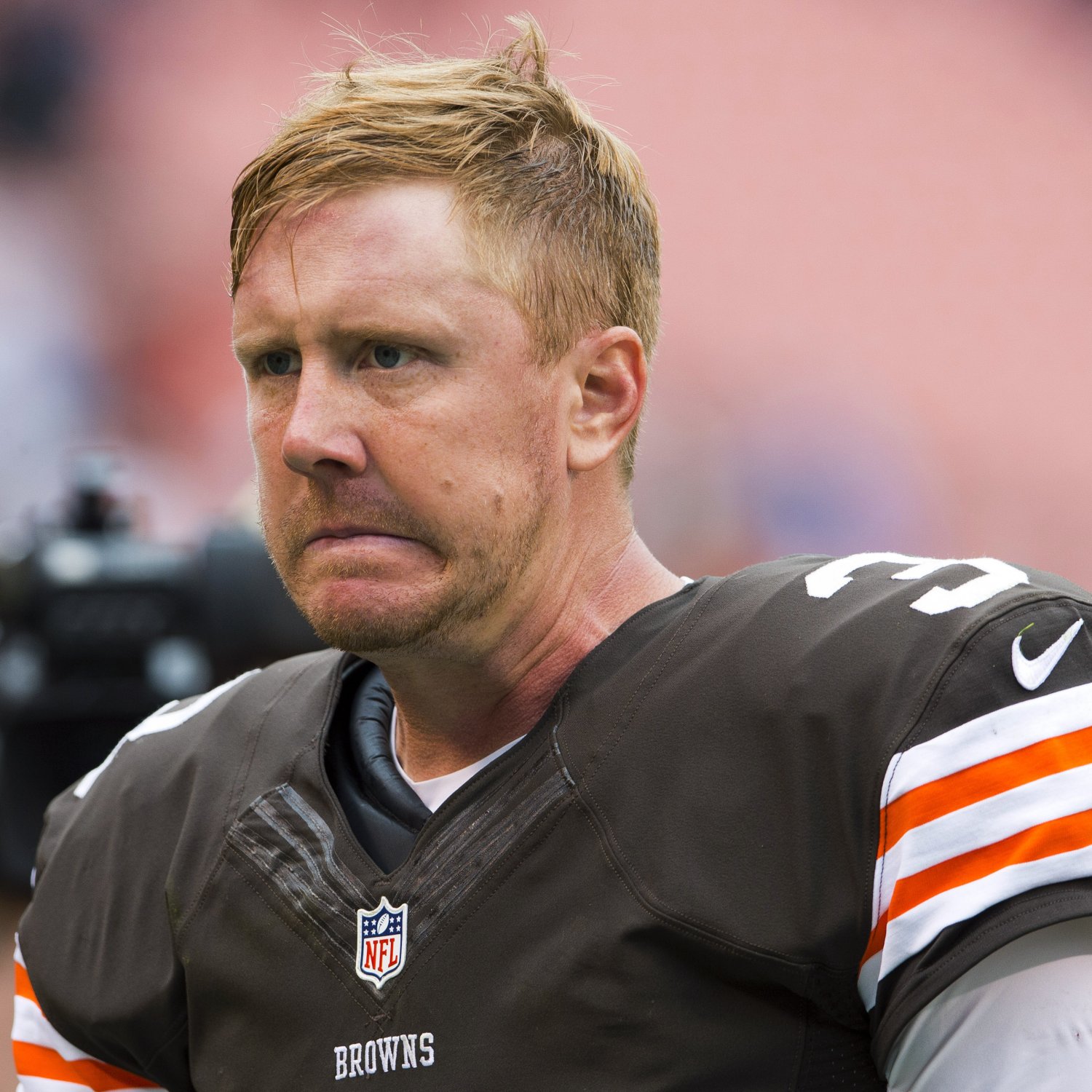 Photo courtesy of Bleacher Report
I hate the Colts. I finally decided to believe in them last week, as their defense has improved greatly over the last few weeks. Then they proceeded to allow Ben Rothlisberger to complete 40 of 49 passes for 522 yards, with the completions being tied for the eighth highest mark ever, and the yards being tied for the fourth best single-game in NFL history. Nice job.
The Saints finally decided to show up last week. Thanks a lot.
The Bears decided not to show up last week. Thanks a lot.
If you couldn't tell, I'm not happy with how my picks turned out last week, so I think we should move on to this week. On Thursday night, I made my pick on Twitter (
@WilliamBotchway
).
My Pick for Tonight's Game: PANTHERS (+3) over Saints.
— William Botchway (@WilliamBotchway) October 31, 2014
WRONG!
Let's get on with it...
UPSET ALERT
next to games in which I think the underdog will win outright, not just cover. Home team in CAPS.
Jaguars (+10.5) over BENGALS.
This will be a common theme throughout this article: I'm staying away from laying double digit points with any team, no matter the circumstances. And this particular game is dripping with the potential for a Jags cover. Despite being victorious last week against Baltimore, the Bengals were quite shaky, and will be without running back Giovani Bernard this week. I really need to stop picking the Jaguars, but I can't find it within myself to pick the Bengals to cover such a gaudy line this week.
BROWNS (-6.5) over Buccaneers.
The Browns are good. The Bucs are not. I'm okay laying a TD at home with the Browns.
Cardinals (+2.5) over COWBOYS.
I don't think there's any way that Tony Romo plays well, or even suits up for today's game. If he's ineffective, he'll probably be benched in an effort to preserve him for the future, as leaving in a struggling quarterback serves no purpose when they are an injury risk. If that happens, or if he doesn't play at all, it's time for...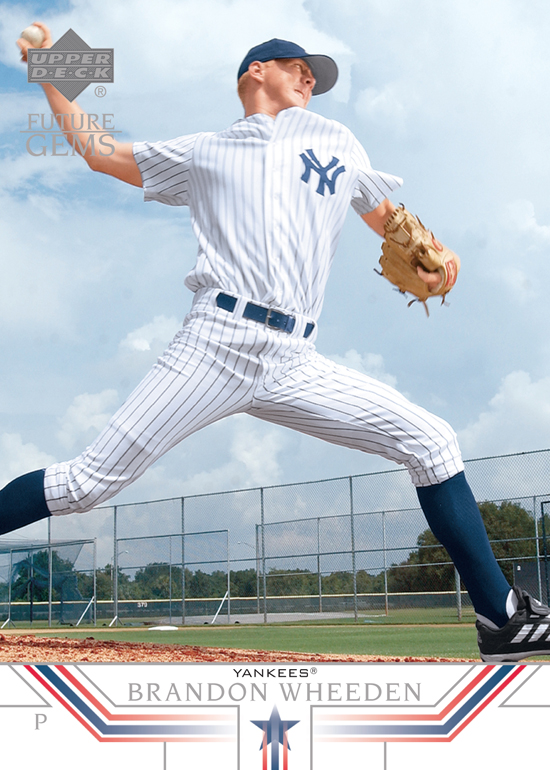 Photo courtesy of Upper Deck Blog
The Stench of the Wheeds has returned, this time to one of the best teams in the league.
Even if Romo returns healthy next week, this means the Cowboys are going 8-8. It's impossible to overcome Weeden's presence.
I'm sorry Cowboys fans, you finally had hope.
UPSET ALERT.
NOTE:
Romo was announced as inactive as I was writing this. Weeden has been confirmed as the starter. Oh dear.
J.J. WATT (+2.5) over Eagles.
Watt and Clowney against the Eagles depleted offensive line is going to be fun. Unless you're Nick Foles.
Jets (+9) over CHIEFS.
Too many going to be giving the Jets. I am so done with this Jets season, but I also can't give 9 points with an average team to a Jets team that can defend well against Kansas City's biggest strength: running the ball.
DOLPHINS (-2) over Chargers.
This week's "I'm going with the home team because I don't know what else to do" winner: the Miami Dolphins.
VIKINGS (Pick'Em) over Washington Professional Football Team.
This week's bonus "I'm going with the home team because I don't know what else to do" winner: the Minnesota Vikings.
Rams (+10.5) over 49ERS.
Once again, I'm unwilling to lay 10+ points with anyone. The Niners should totally win, and I'm positive that this pick will be wrong, but I just have to suck it up and stick with my strategy that usually works very well.
PATRIOTS (+3) over Broncos.
It's snowing in Foxborough. I love me some Peyton Manning, but the bad weather is making me pick the Pats to cover here. The Broncos are still by far the best team in football, but they'll drop a close one on the road.
UPSET ALERT.
Raiders (+14) over SEAHAWKS.
Note doing the double digit points thing. Nope. Not even against the Raiders. The Seahawks currently look average, so I'm not laying 14 points with them, even at home.
STEELERS (+1.5) over Ravens.
Oh look, we have a third "I'm going with the home team because I don't know what else to do" winner: the Pittsburgh Steelers.
GIANTS (+3) over Colts.
I hate the Colts. I absolutely hate them. They need to just get out of my life.
Last Week:
8-7
This Week:
0-1
Season:
53-67-1